Glass Patterns
Add privacy and style to your home with a wide range of patterned glass designs from Pilkington Glass.
All are available as standard glass or toughened safety glass. (toughened safety glass usualy takes 3 to 4 working days from order placement.)
There are 5 levels of privacy available, graded from 1 (least obscuration) through to 5 (greatest obscuration).
Pilkington's Patterned Glass are available in 2 different thicknesses, 4mm and 6mm thickness. (please check each pattern for available thicknesses.)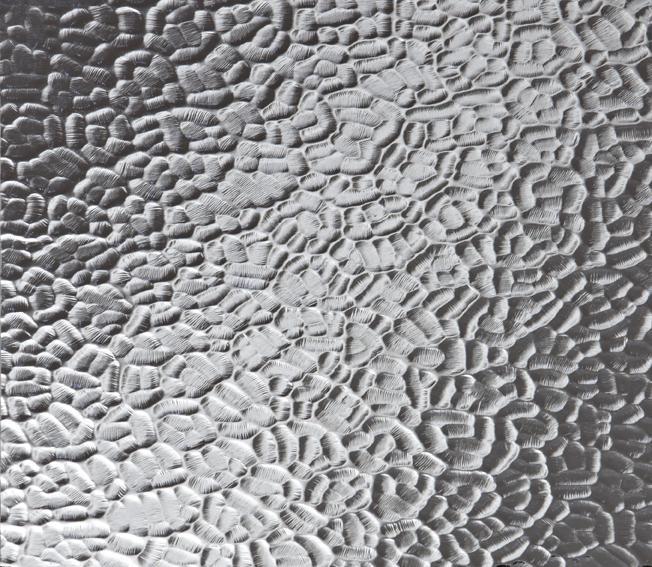 Arctic
Level 4 - 4mm Thick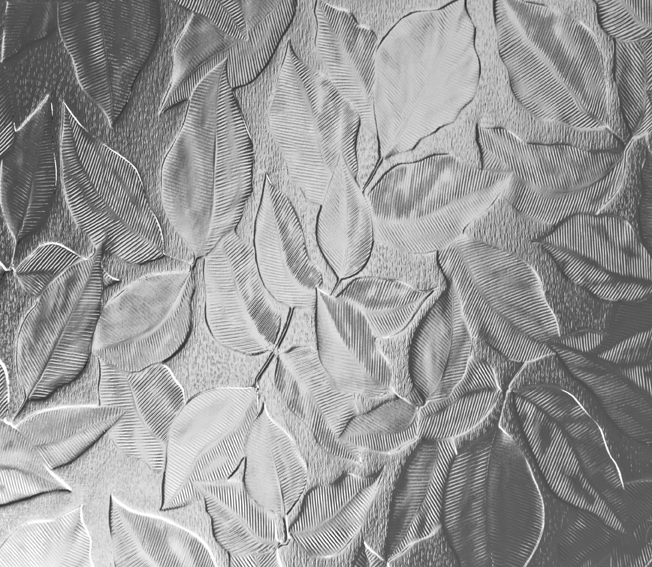 Autumn
Level 4 - 4 & 6mm Thick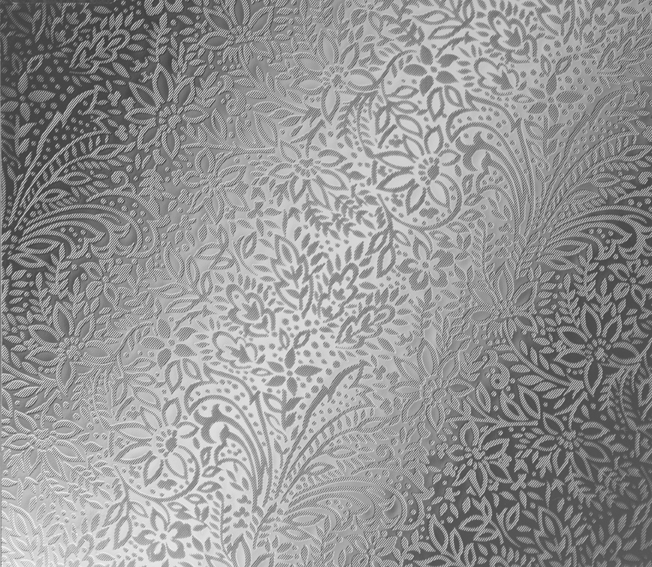 Chantilly
Level 4 - 4mm Thick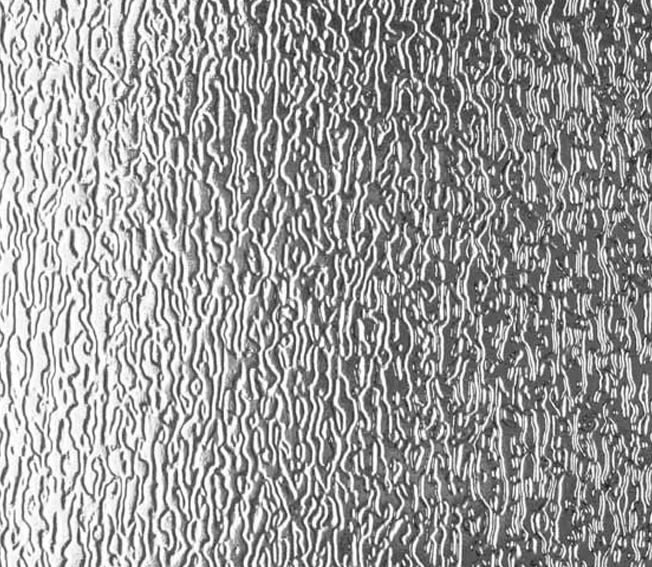 Contora
Level 4 - 4mm Thick